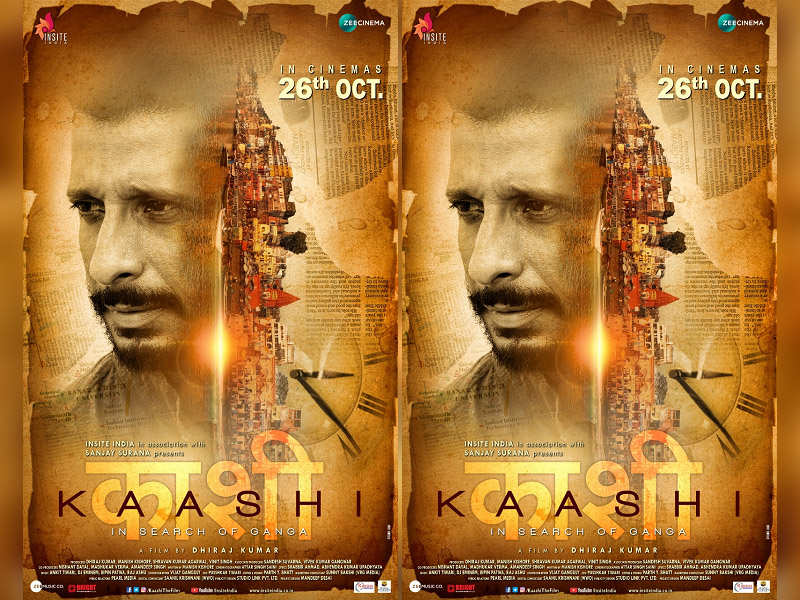 Sharman Joshi has proven his acting chops in many iconic films like 3 Idiots and Rang De Basanti, and the actor's latest film, Kaashi in search of Ganga, rests heavily on his shoulders as well.
The film is a thriller based on the story of a brother who is searching for his sister who has mysteriously disappeared. The story is set in Benaras and Sharman plays the role of a 'Dom', a person who cremates people on the Ghats of river Ganga, and the names of lead characters, Kaashi and Ganga are symbolic of the city with the river.
The storyline of the film is watertight, however, Dhiraj Kumar's Direction falters in a few places, because of which the pace of the film drops in a few places. However, Sharman Joshi packs in a punch with his performance and makes up for the flaws in dialogues and direction. His role is unlike anything we have seen him play before, and his new avatar is impressive. Aishwarya Devan manages to make an impact with her performance as well.
Overall, the film makes of a decent one time watch, and if you have a taste for the thriller, Kaashi in search of Ganga will not disappoint.
Rating :